Here's a couple of premium picture glass auctions to keep an eye on. As of writing, both are currently live on eBay and due to close on May 8th (Monday). They're offered for sale by long-time collector Ed Sipos, better known as azsaloon.
The first is a Adam Mickiewicz from Weiskopf & Co. in Chicago, Illinois. Chicago glasses tend to be less desirable than others, but this is a nice one. I've only ever seen two of these. This was the first, which I believe was pulled off eBay back in 2003 for a princely sum of $87.99 (if the sales database is accurate), which was a lot to pay for a pre-pro glass back then.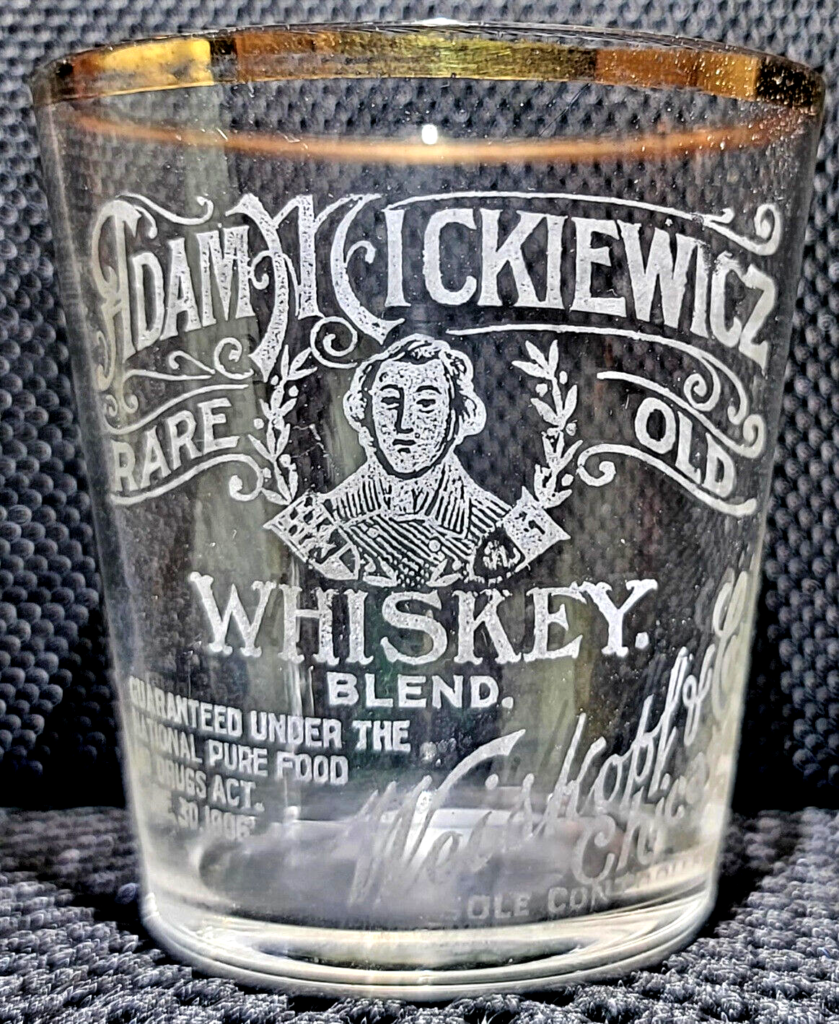 The second is a highly-desirable Hennessey Shoemaker's shop from Lynn, MA. It makes for a great display glass, especially if you already have an Egg Rock Light glass to go with it.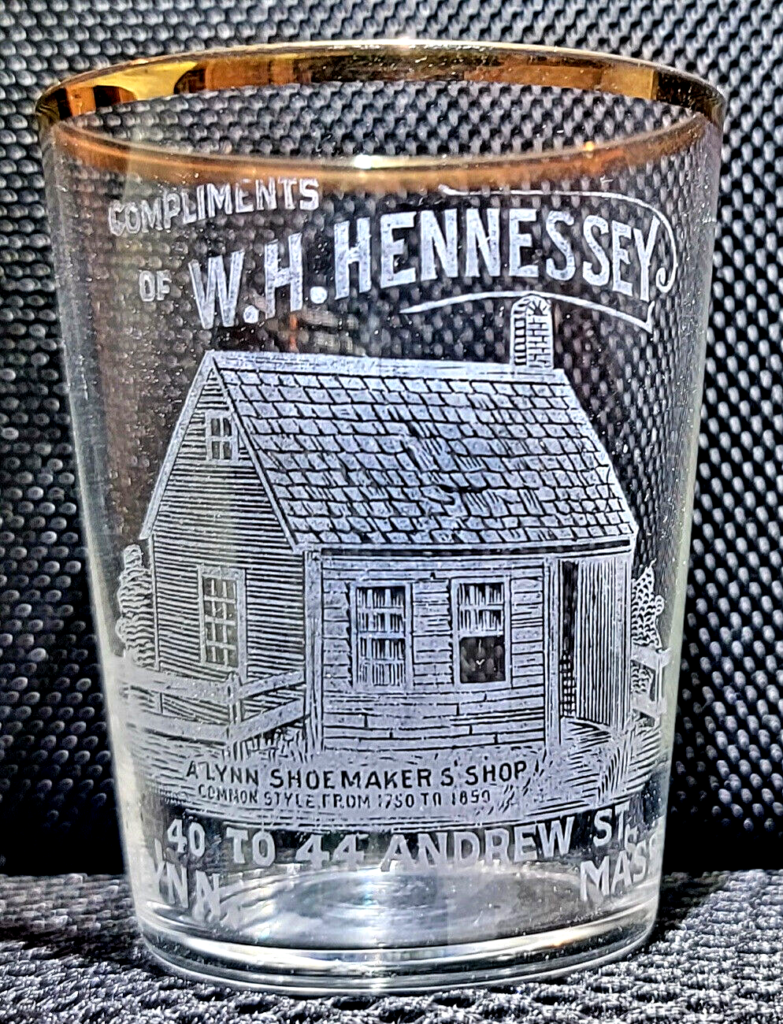 This one came off eBay in 2004 ($59.65) but should sell for several times that this time around. Lovely glasses both!